We are thrilled to unveil the talented individuals who have been selected for our exclusive mentoring program, a partnership of SERIENCAMP CONFERENCE and FM:stories.
Fiction Magnet, a joint venture of ndF (neue deutsche Filmgesellschaft) and ZDF Studios, is launching a mentoring program in cooperation with the SERIENCAMP CONFERENCE. Young writers (of any age) applyed for the mentoring program.
These are our extraordinary writers that got selected: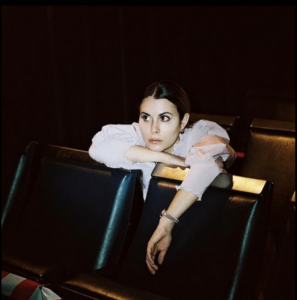 Jeannette Bohné - Storyteller |
Creative Director at @Amazon Prime Video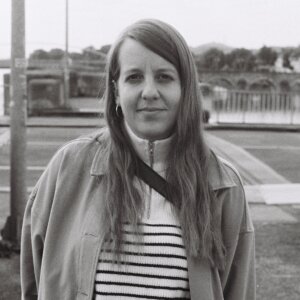 Jessica Hölzl - Screenwriter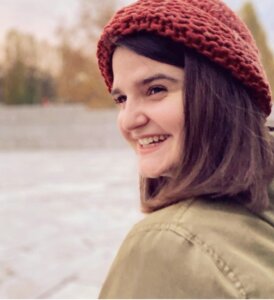 Ellie Carina - Author | Editor
The winners have secured the remarkable opportunity to receive invaluable feedback and gain experiences from esteemed TV professionals. They will also delve into ongoing productions, receive dedicated support in shaping their own series ideas and will be part of the SERIENCAMP CONFERENCE.
We extend our deepest gratitude to all the applicants who showcased their immense talent and enthusiasm for the craft. Your passion and dedication are truly inspiring!
Read into the Interview we had with mentor Nina Peters, Head of Buisness Affairs at NDF.