In 2018, the often independently produced web series will again play a key role. Not only in the context of the INNOVATION DAY, but also as a cross-section of all that is invented off the beaten track of big services and broadcasters in fascinating formats. Besides the award winners of our partner festivals die seriale, Wendie Webfest Hamburg and Webfest Berlin, some contributions curated by the SERIENCAMP compete for the title of BEST WEBSERIES.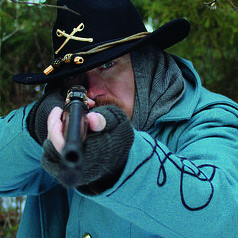 END UNSUNG (FL)
WINNER: DIE SERIALE
Space and time lose meaning in this atmospheric sci-fi series from Finland, in which people from different time planes are connected by a common fate.
Directed by: Rolf Linblom
Written by: Rolf Lindblom
PRODUCTION: Viking Film Production
RUN TIME: 9 min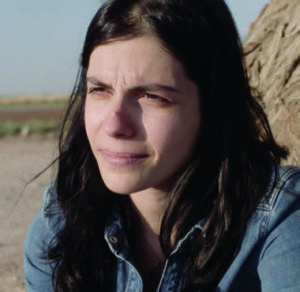 BIDUNE KAID: UNDOCUMENTED (LB)
WINNER: WEBFEST BERLIN
At once an interactive film and a web series, the Lebanese-Syrian co-production takes us to war-torn Syria and lets us follow the narrative arcs of three protagonists.
Directed by Amin Dora
Written by Bassem Breish
PRODUCED by Clandestino Films
RUN TIME: 12 min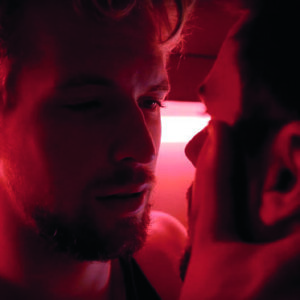 QUEER AMSTERDAM (NL)
WINNER WENDIE WEBFEST HAMBURG
Whether trans, bi-sexual or homosexual, "Queer Amsterdam" follows its protagonists through the Dutch capital's titular LGBT universe, helping them (and us) break with outdated stereotypes.
Directed by Bart Peters
Written by Toby Chlosta
PRODUCTION: Rozing Producties, BNN
RUN TIME: 8 min.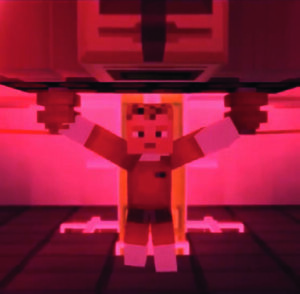 ANTARKTIKA (BRD)
Based on the "Minecraft" engine, this animated series produced for funk follows a young female doctor to a research station in Antarctica, where strange things soon begin to happen.
Directed by Tim Bergmann
Written by Kristian Wolff, Daniel Hyan, Peter Koller
PRODUCTION: ufa Lab, Siebensinne
RUN TIME: 9 min.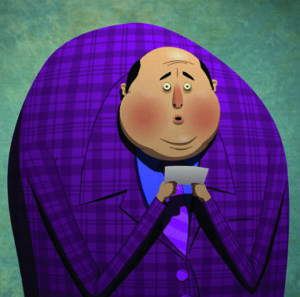 THIS IS DESMONDO RAY (AUS)
Narrated in a mesmerizing mix of animated scenes and live-action film, this Australian production follows the fated Desmondo Ray as he searches for love in dark and surreal times.
Directed by Steve Baker
Written by Steve Baker
PRODUCTION: Taxi Films & Chop Shop Post
RUN TIME: 6 min
TECHNICALLY SINGLE (BRD)
Created as a web series co-op between HFF and TU Munich, "Technically Single" follows tech-savvy Juli as she tries to win back her ex-boyfriend, only to give him the boot on her own accord.
DIRECTOR: Sebastian Stojetz
WITNESS: Sebastian Stojetz, Madeleine Fricke
PRODUCTION: Cocofilms GmbH
RUN TIME: 8 min.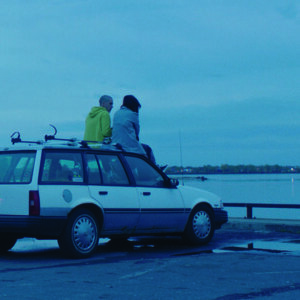 DOMINOS (CAN)
Following the death of their mother, the French-Canadian series follows our two main protagonists for 24 stun- dents through Montreal, poetically showing how tragedy affects the individual. Awarded Best Digital Series at the Canneseries Festival.
DIRECTOR: Zoé Pelchat
WITNESS: Zoé Pelchat
PRODUCTION: St. Laurent TV
RUN TIME: 10 min.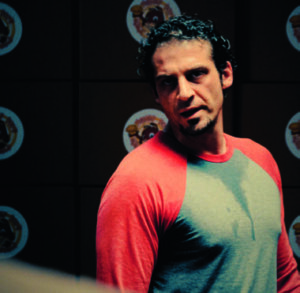 TWINKY DOO'S MAGIC WORLD (IT)
An amusement park for kids becomes the last stop for four bank robbers and their hostage, shortly after the heist goes awry. But it's not the police lurking outside who turn out to be the biggest danger for the gangsters...
DIRECTOR: Alessandro Izzo
WITNESS: Francesca Detti, Alessandro Izzo
PRODUCTION: i Liciaoni Digital Studio
RUN TIME 12 min.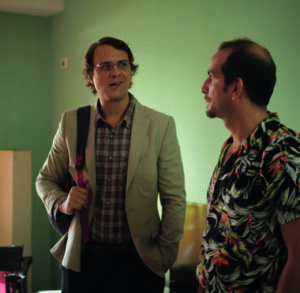 DEPTO (ARG)
His daily work routine consists of filing insurance claims, his free time is spent by desk jockey Ramon alone in front of the TV. Just the beginning of this wonderful, tragicomic loser story.
Directed by: Jazmin Stuart
Written by: Jazmin Stuart
PRODUCTION: UN3
RUN TIME: 11 min
.